Last night Room 66 was steaming hot, literally and figuratively! We had some great shows of Salesmen and Rabids bringing a fun mix of punk and rock 'n roll. Those who endured the heat definitely enjoyed themselves!
Some pictures can be found by clicking the band names above!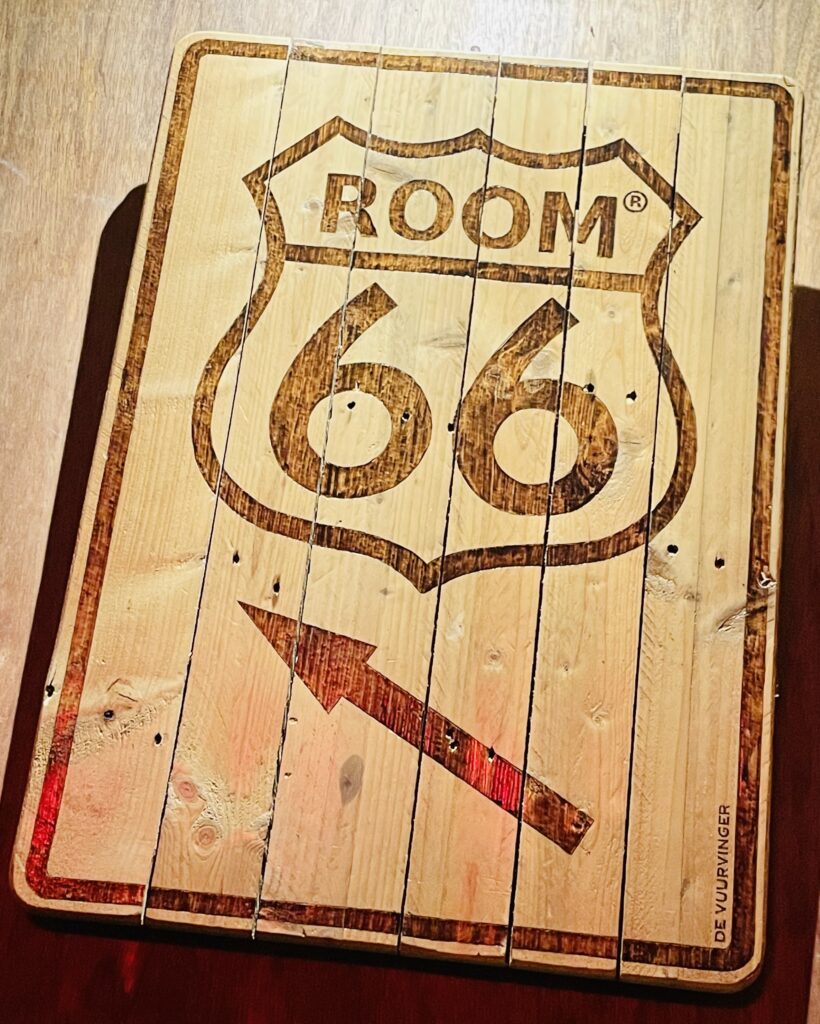 Tomorrow we'll have the one but last show night before the summer break, with 3 bands hitting the stage in Room 66! We'll get visitors from UK with Satan's Mineons, who bring Leuven-based Onion Fuzz back to Rock Cafe, alongside Cuberdon from Leuven. On June 30th Belly Hole Freak will wrap up this concert season!
During the summer months, we take a break from booking concerts until end of August, as typically it gets too hot for shows in Room 66 and there's plenty of activities at the old Market in the framework of "Het Groot Verlof". Check out our Events page for more details!
Meanwhile, bands keep on reaching out to book concerts in the fall and in 2024, so stay tuned for more fun and live music after the summer break!