Just 2 months after we released our website, we've had over 1000 page views now and 240 visitors. We think things are finally starting to shape up the way we would want it, and we'll try to keep on improving the website as time goes by. Stay tuned and let us know if you have any suggestions to improve our website.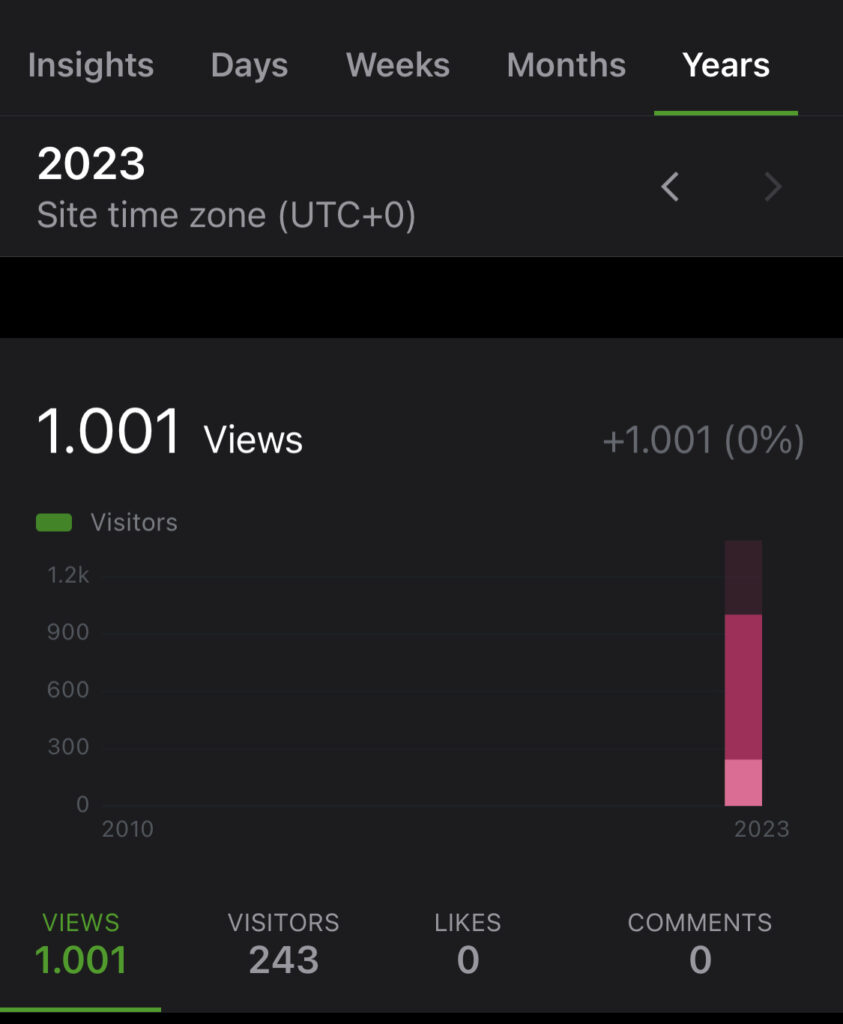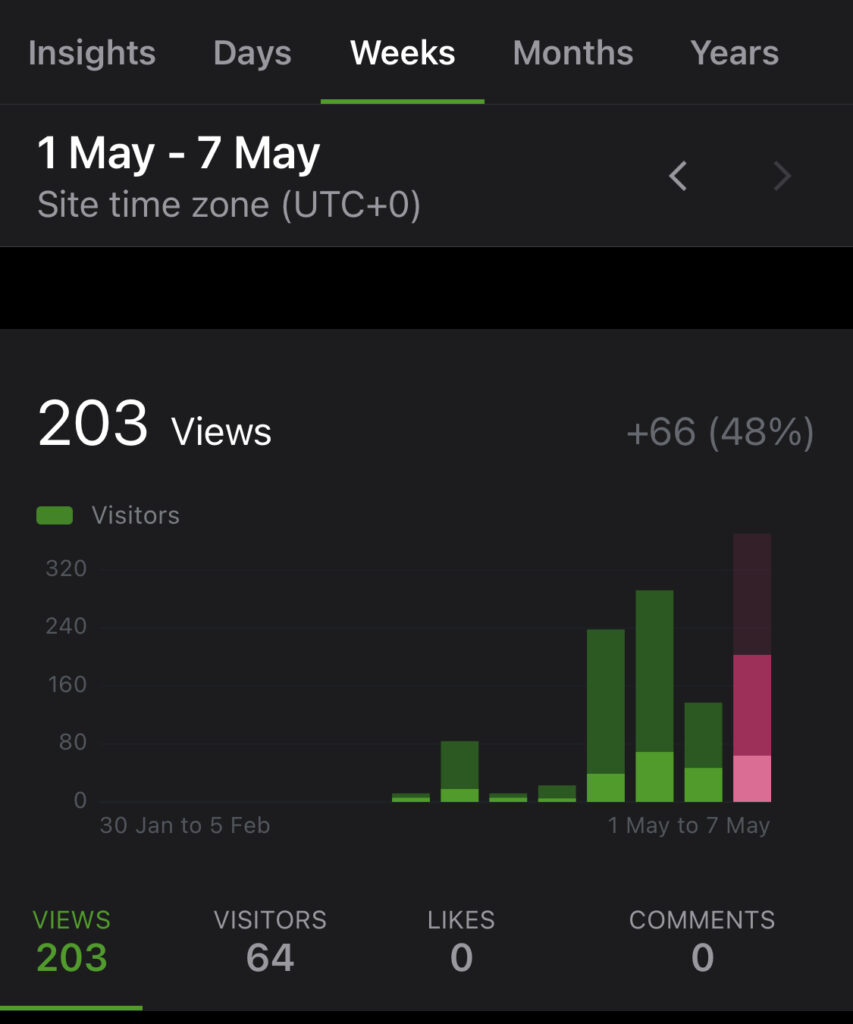 Week after week we can see a gradual growth in the visitor numbers and page views, so we hope even more people find their way to Rock Café and our events!
Remember next week we celebrate 24 Years Rock Cafe on Saturday. You don't want to miss out on this party!